Tarnation
Project: Tarnation                                                                     Software: Maya, Photoshop, Mental Ray, Unity                                                               Studio: 2Advanced
This project was originally intended for Ios as well as Android platforms. On the Art side it was basically two us,
I primarily was building backgrounds along with some props although i was able to work on a couple of characters.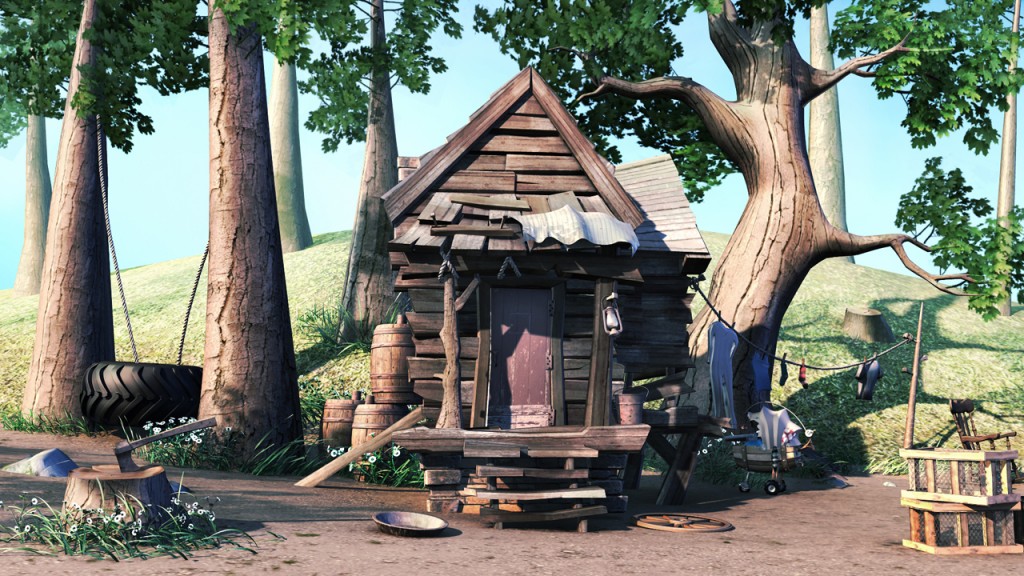 The Baby: One of the last characters made for the game. One of the Funnest designs for me because you actually never see the kid,
just an arm wielding a shotgun.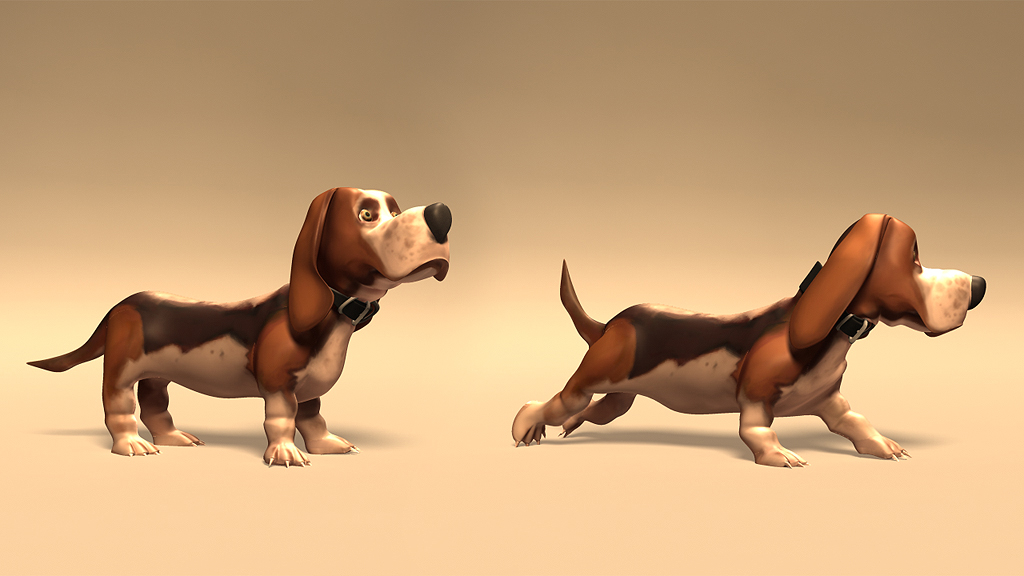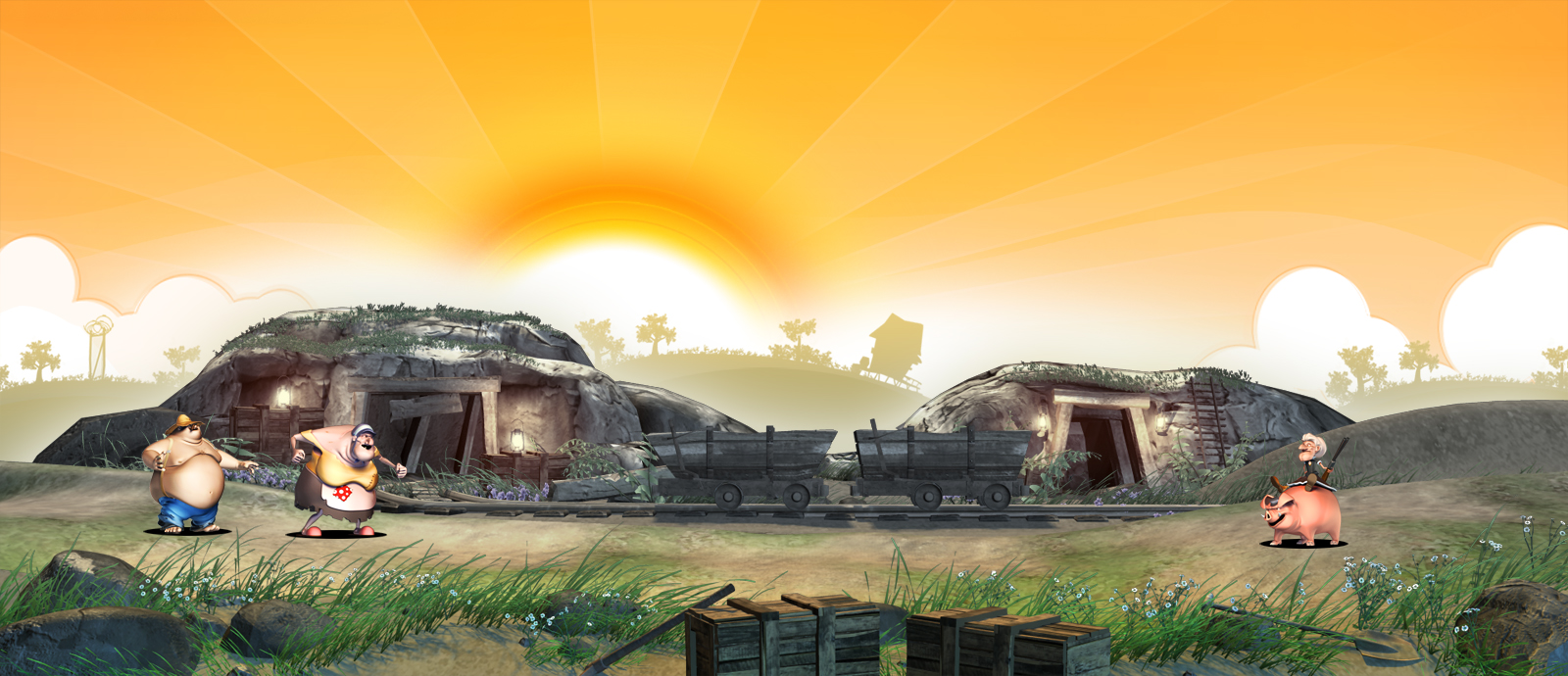 Tarnation Props