Personal Projects
Personal Project
Software: Maya, Mental Ray.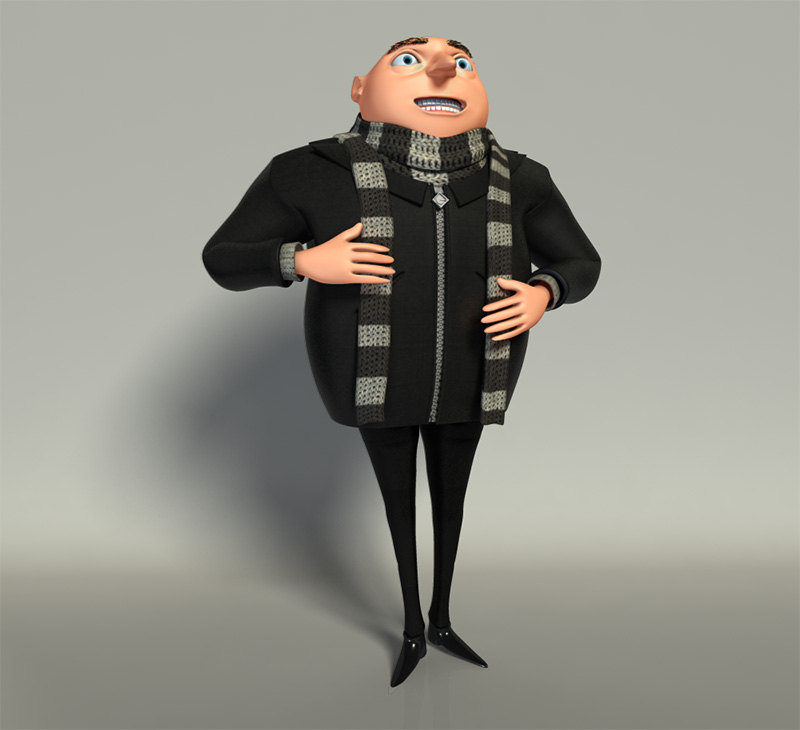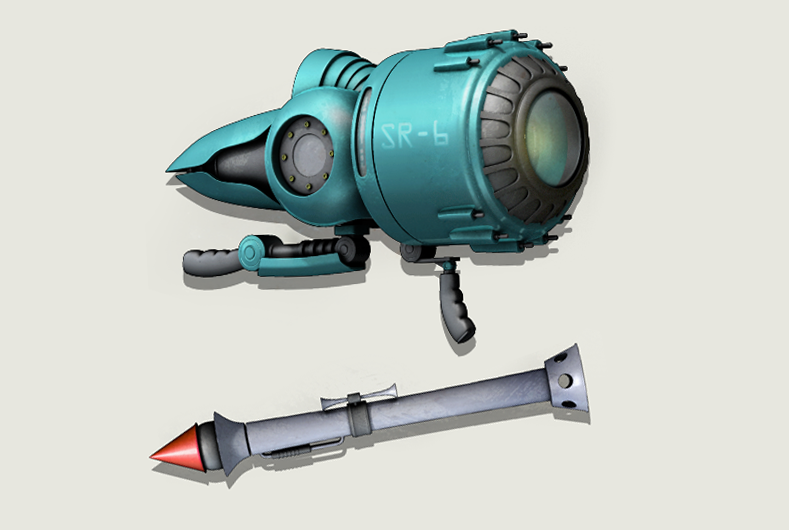 Personal Project
Software: Maya, Photoshop,  Mental Ray
I wanted to revisit this project from a bit ago with some new shaders and lighting.
It didn't quite get to where i wanted to take it, but i enjoyed the process.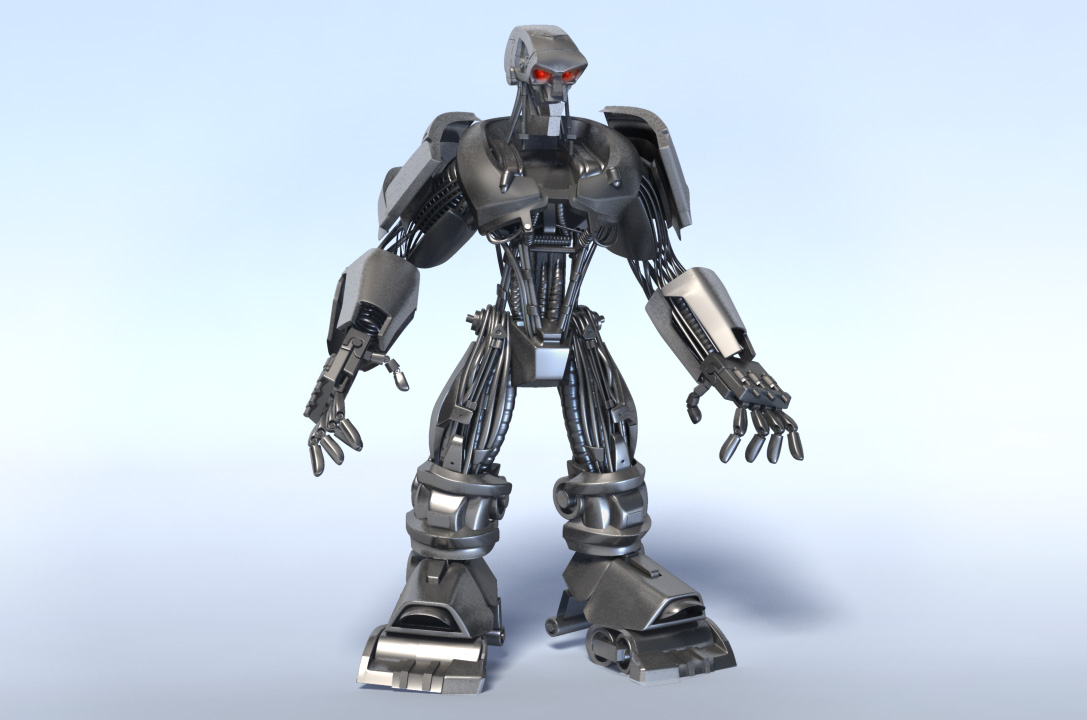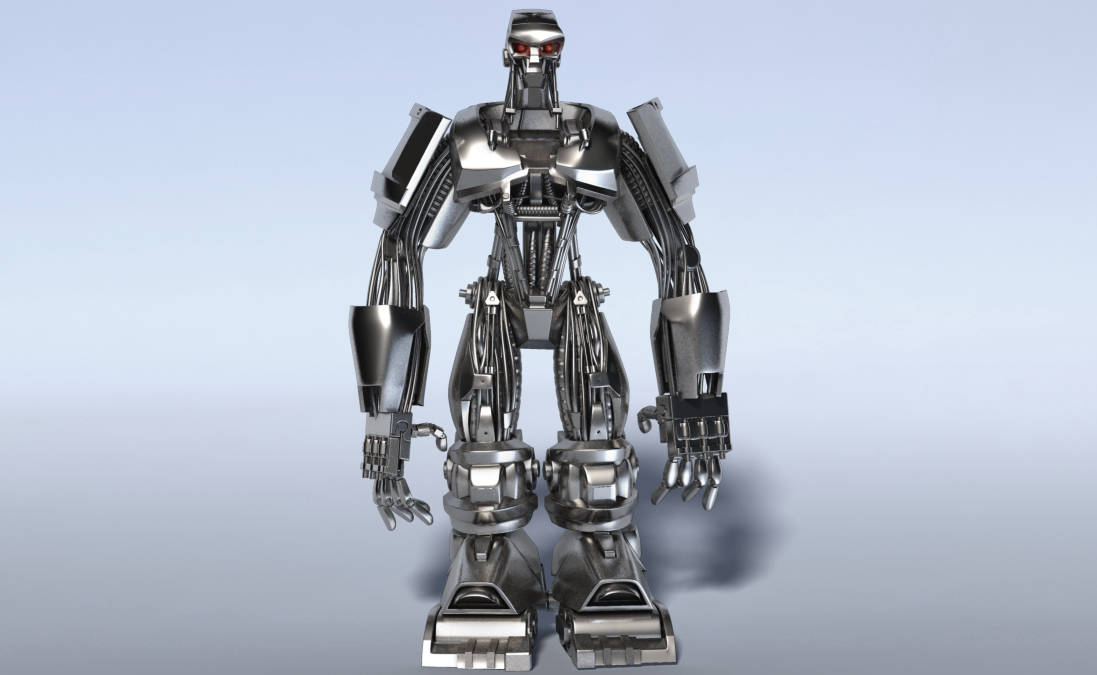 Personal Projects
Software: Maya, SunLight Render.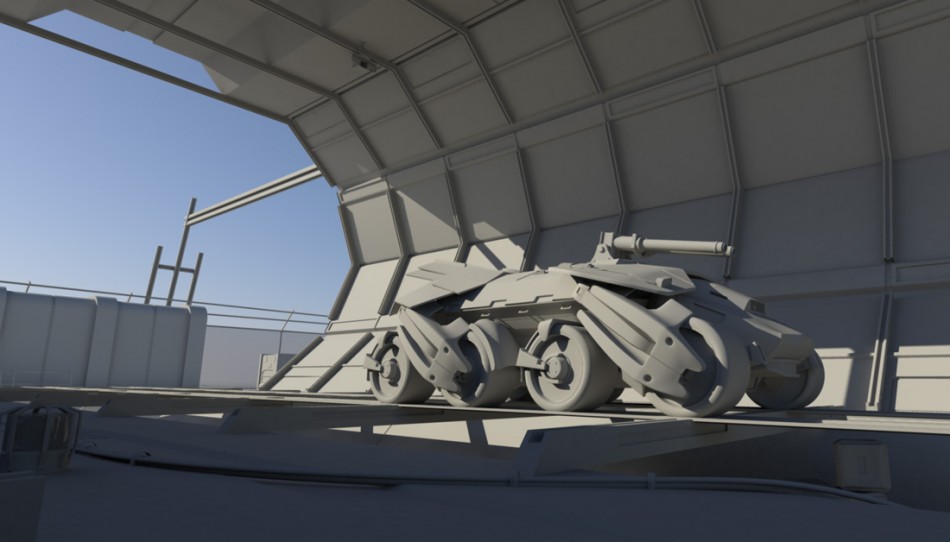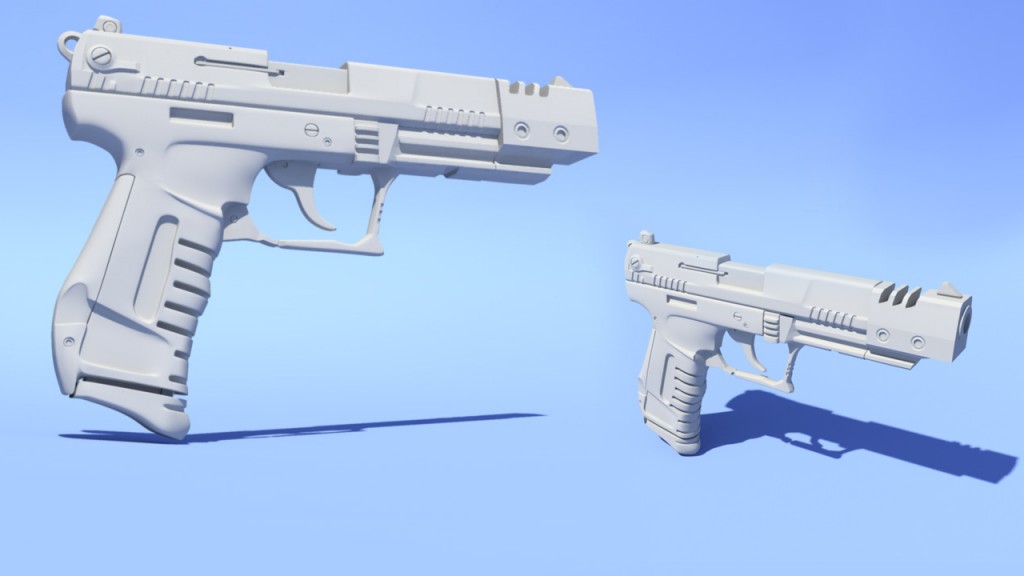 Project: Inversion                                                               Software: Maya, Photoshop
Most of this I rendered to support U.I with some cool metal elements they could use for the game.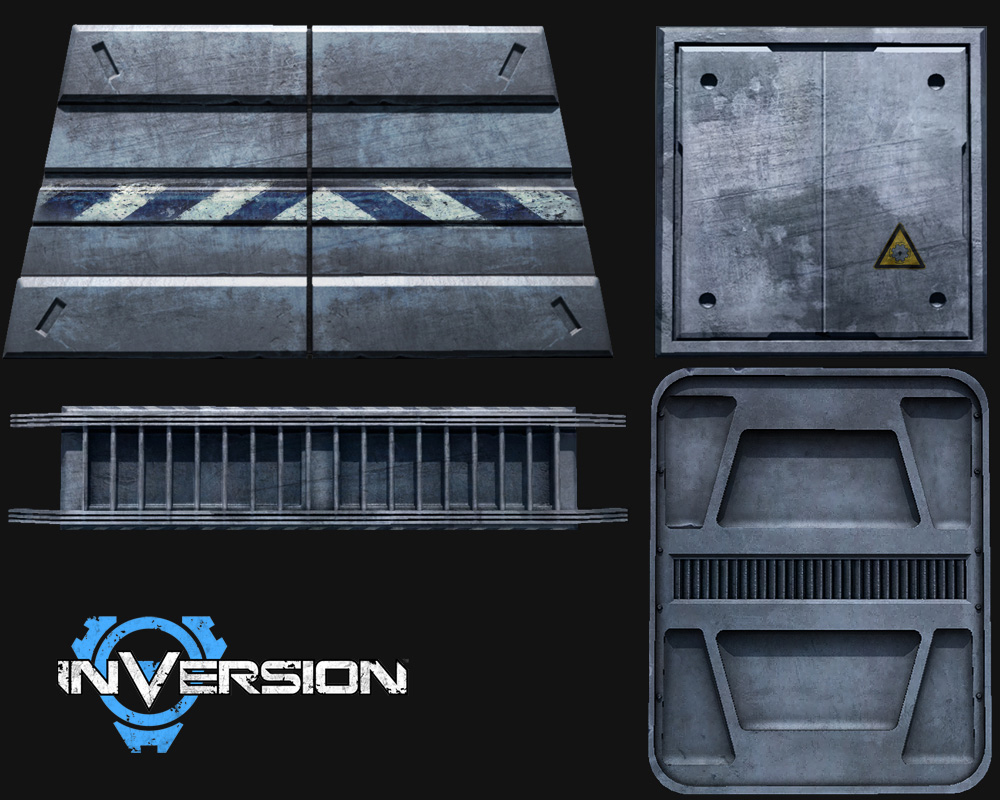 Zbrush
Speed Sculpts
Most of these i try and do pretty quick..