Bubble Safari
Project: Bubble Safari Ocean                                                    Software:  Maya, Photoshop, Mental Ray.                                                       Platform: FaceBook
A small team of us completed the Bubble Safari Ocean Project in a little over 6 weeks.
I had about a week and a half of R and D to come up with an underwater look in Maya.
I had some awesome concepts along with some influence from finding nemo.  Given the time crunch i felt like we did our best to create magic.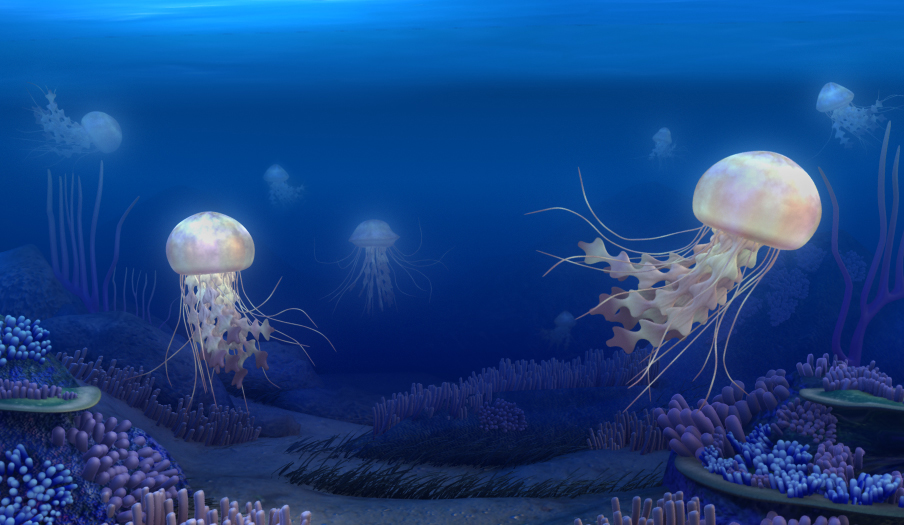 I built the First Six levels of the game along with the main character.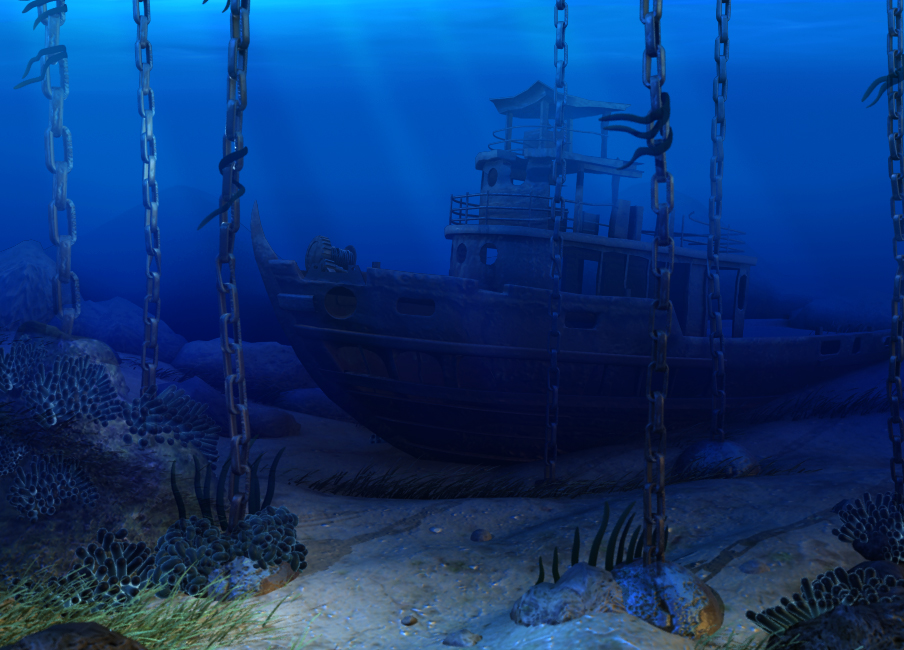 Wire/ Boat Model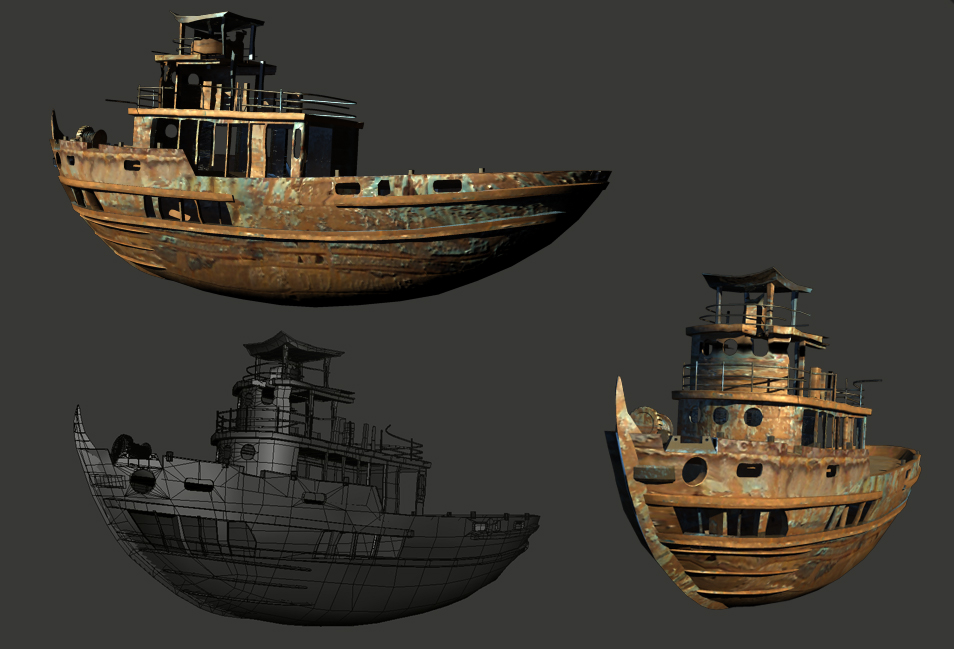 Some of my backgrounds in game. All Completed in Maya.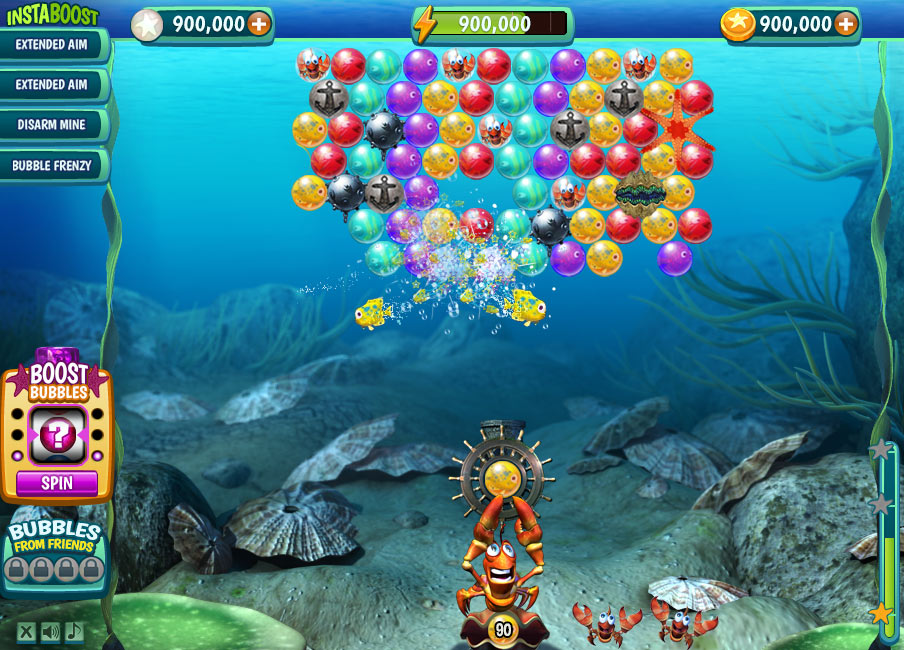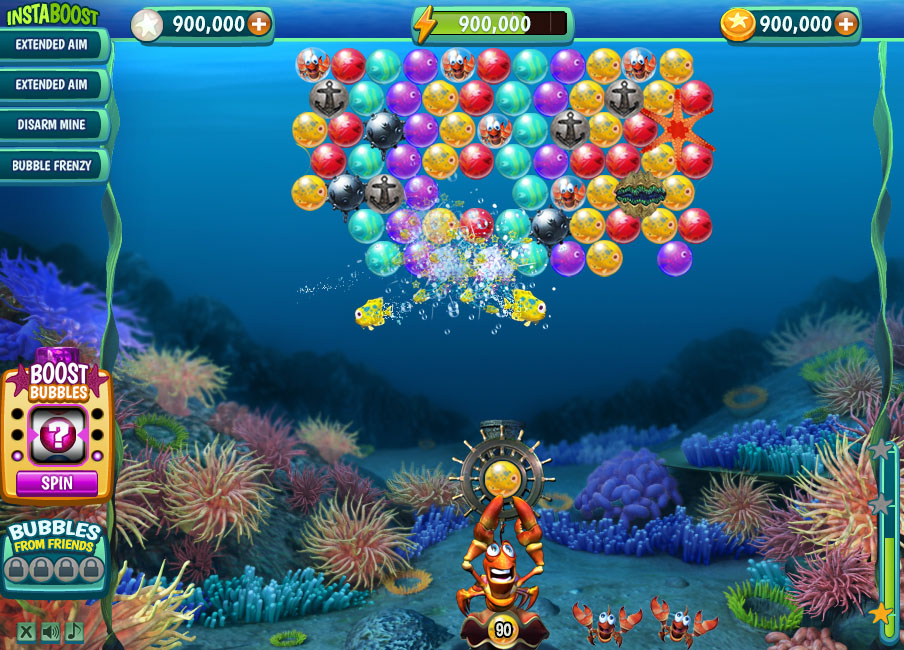 Main Character Bubble Safari Ocean
Software: Maya, Photoshop, Mental Ray.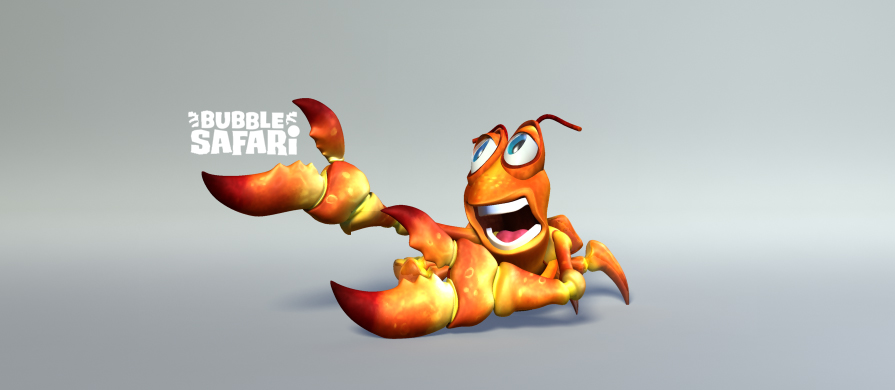 Tried to keep these characters pretty lean.. It just made them easier to work with in terms of UV's or the animators to Rig.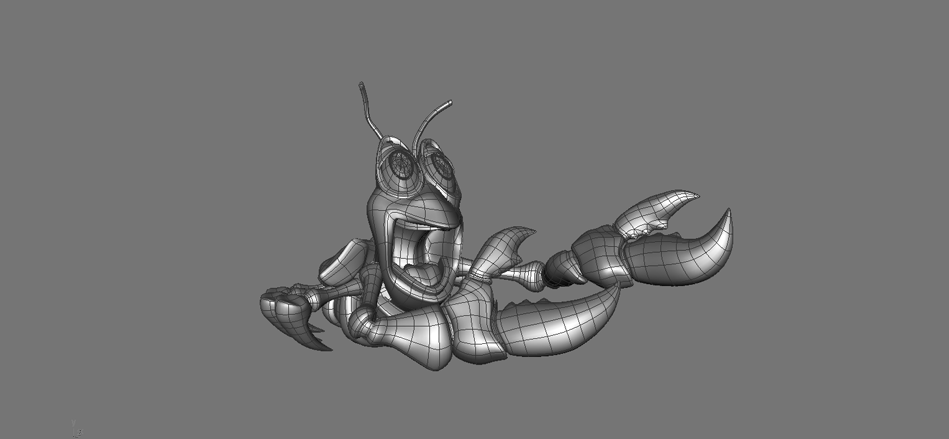 Project: Bubble Safari                                                         Software: Maya, Photoshop, Mental Ray                                        Plaform:Facebook/Ios/Android
These are from the Original Bubble Safari Game.
I built these scenes using maya and set up a template for other artists and outsources to use in the future.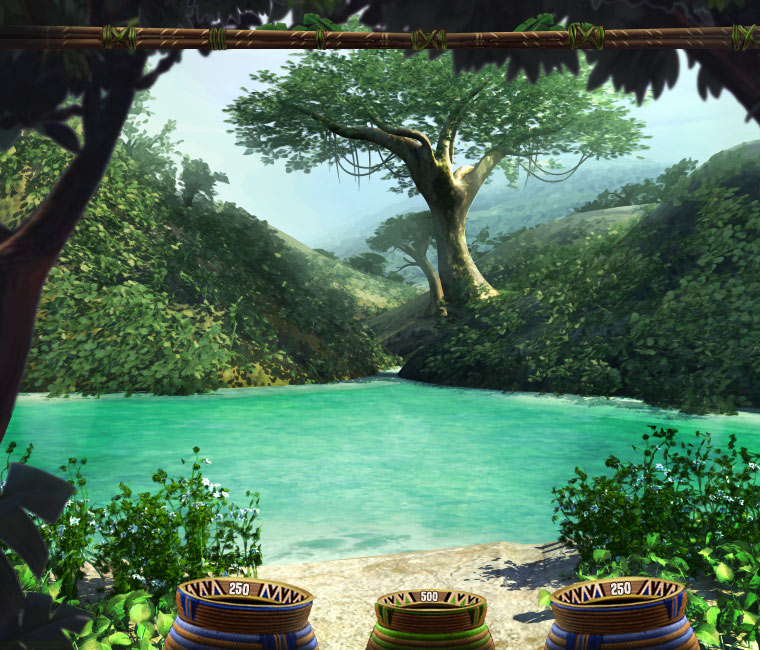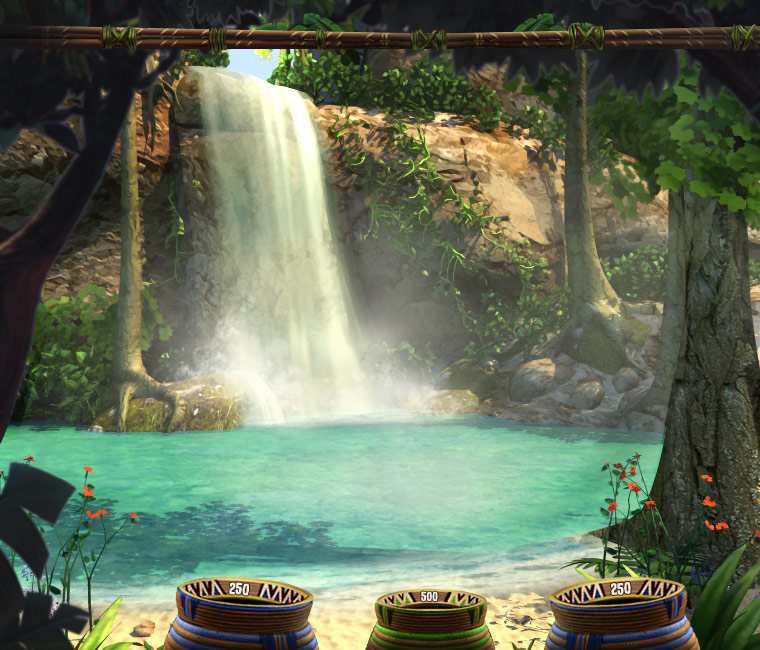 Ruins, Probably My favorite background while working on Bubble Safari. Time For completion on these was ruffly 3 to 4 days.
We had weekly game releases so it kept me from pushing things as far as i wanted to.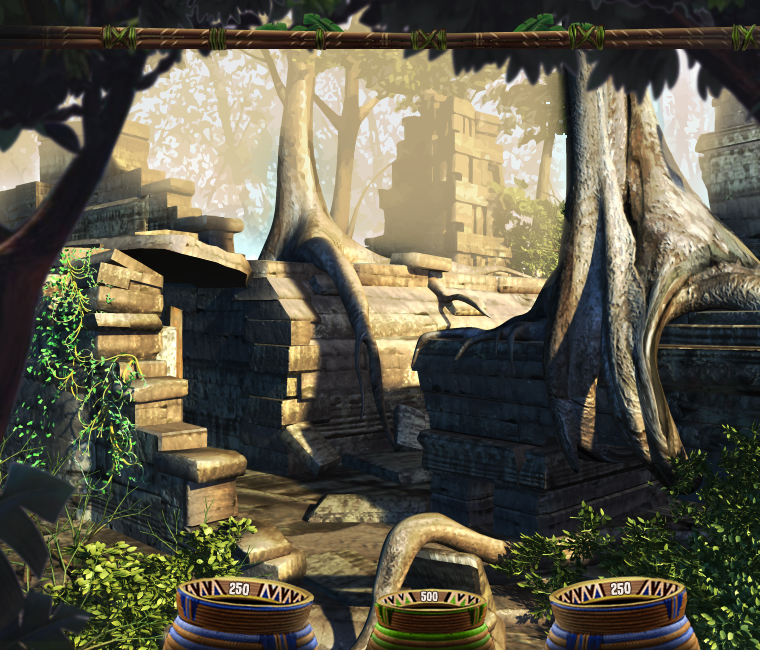 I got an assist on this one below, Dave Tully (Animator/ all around Kick Butt artist.)
He helped me out with a rebuild of these huts from a previous scene.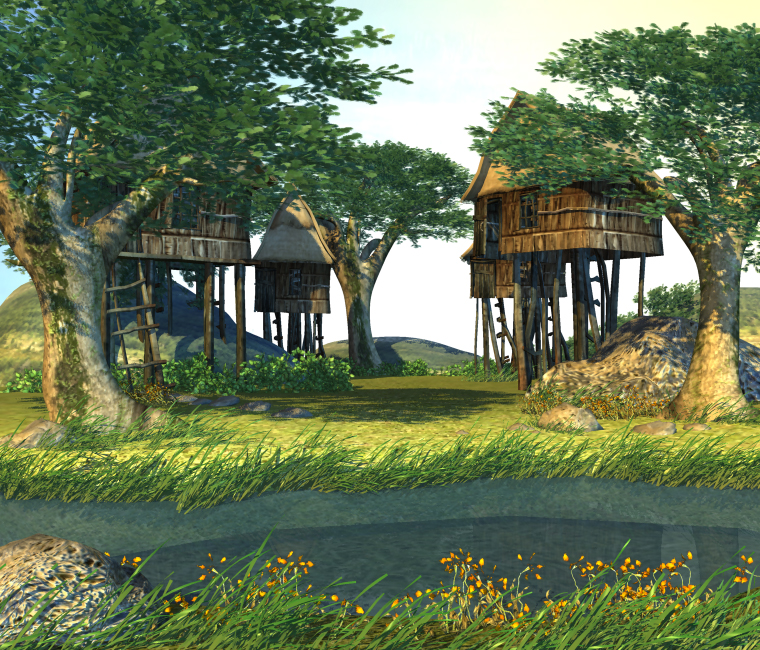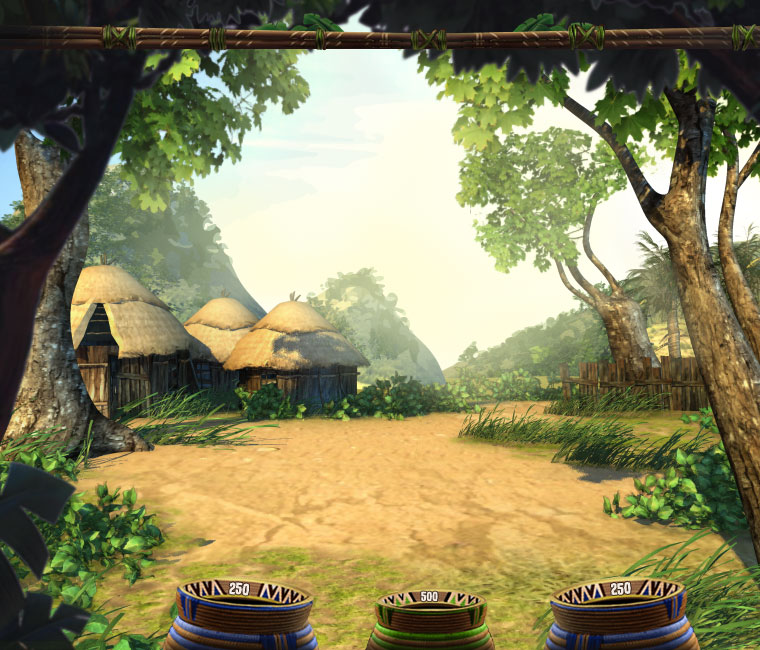 The first background i worked on for the safari project. I don't feel like it was the strongest, but it kind of set up the template for all futre ones to follow.
Working on this project was an eye opener, Especially coming from real-time games.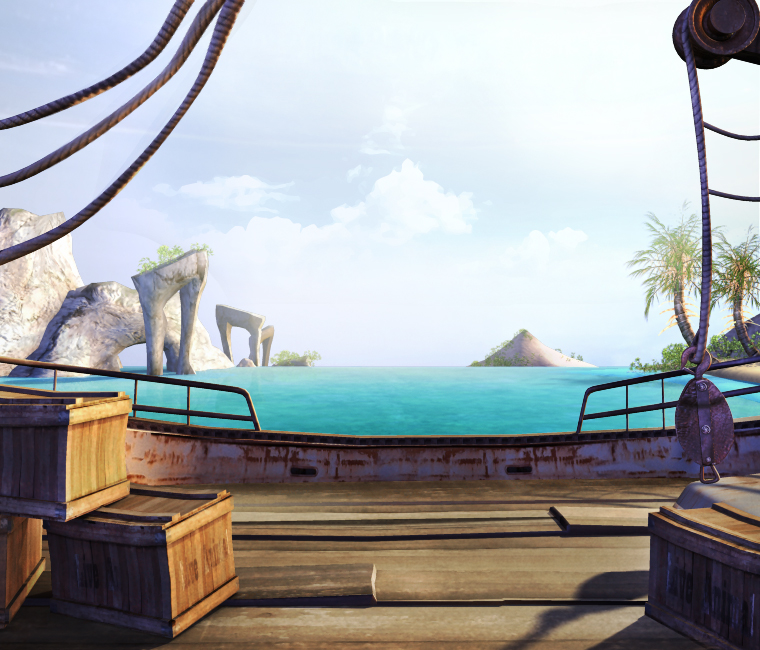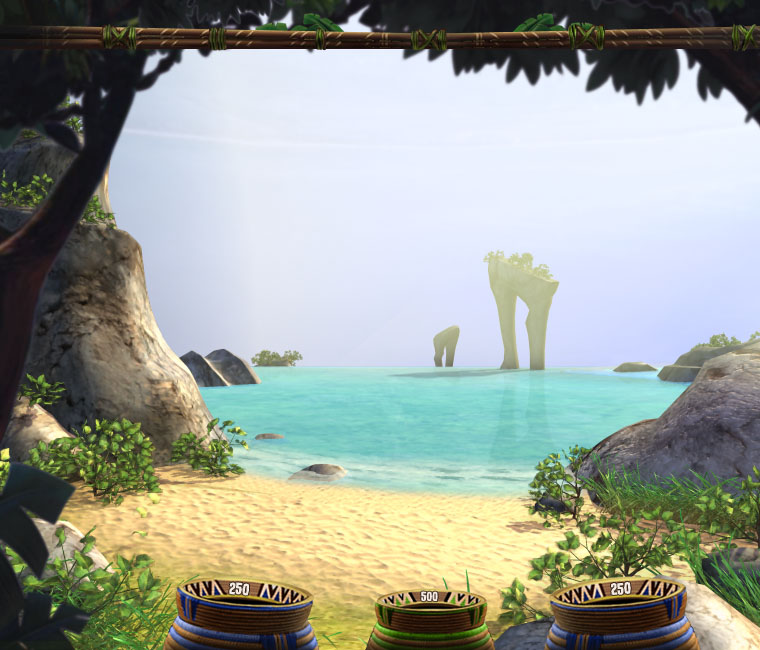 Modeling for the Bubble Safari cinematic.